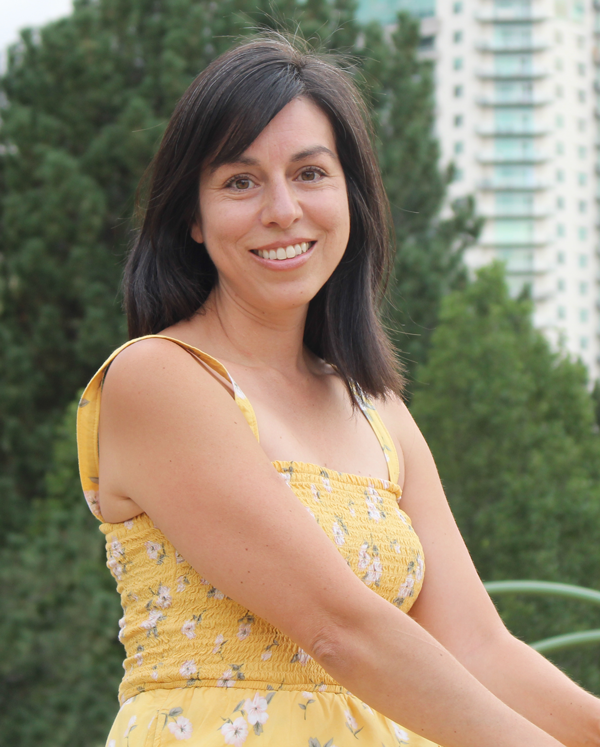 Tara DeLaFuente is a Family Scientist with a Master of Arts in Learning, Developmental and Family Sciences. Her Godmother love, wisdom, and messages are guided by the Holy Spirit. Her work is 24/7 working with thousands of individuals and families locally, nationally, and internationally from diverse backgrounds with a goal to motivate and uplift your spirit, the Holy Spirit in people. Tara demonstrates a human light that is indescribable and miraculous working to heal, educate and connect human life to the universe. Ms. De La Fuente is a proud Colorado native with a strong desire of promoting equality, justice, and good in the community. Tara believes in every family and sees every person as life, a child of God. Love is the foundation of her ministry. The heart for the Tara De La Fuente logo represents LOVE and her work through the Immaculate Heart of Mary and the Sacred Heart of Jesus.
Her readings and lectures are divine messages that may include connecting clients with spirit guides, angels, spirits on the other side, and power source. Tara enlightens individuals in understanding their energy and life path. She motivates and uplifts your Spirit. Tara's intuitive wisdom guides clients in making significant life decisions. Through Divine intervention, Tara's services offer a personal and spiritual transformation that create a "Spiritual Awakening." She dedicates her time to working with souls by spreading love, light, and forgiveness around the world. Tara believes in family and love. She believes in never giving up on life. Tara believes in miracles and believes in you. Call now. Together we will create a plan that enlightens your spirit to unity, love, and faith!
Call now to schedule an appointment. (303) 903 0358 or email [email protected].