The vision is to educate, empower, and enlighten people in their life path and bring those closer to the light of God and the goodness of the universe.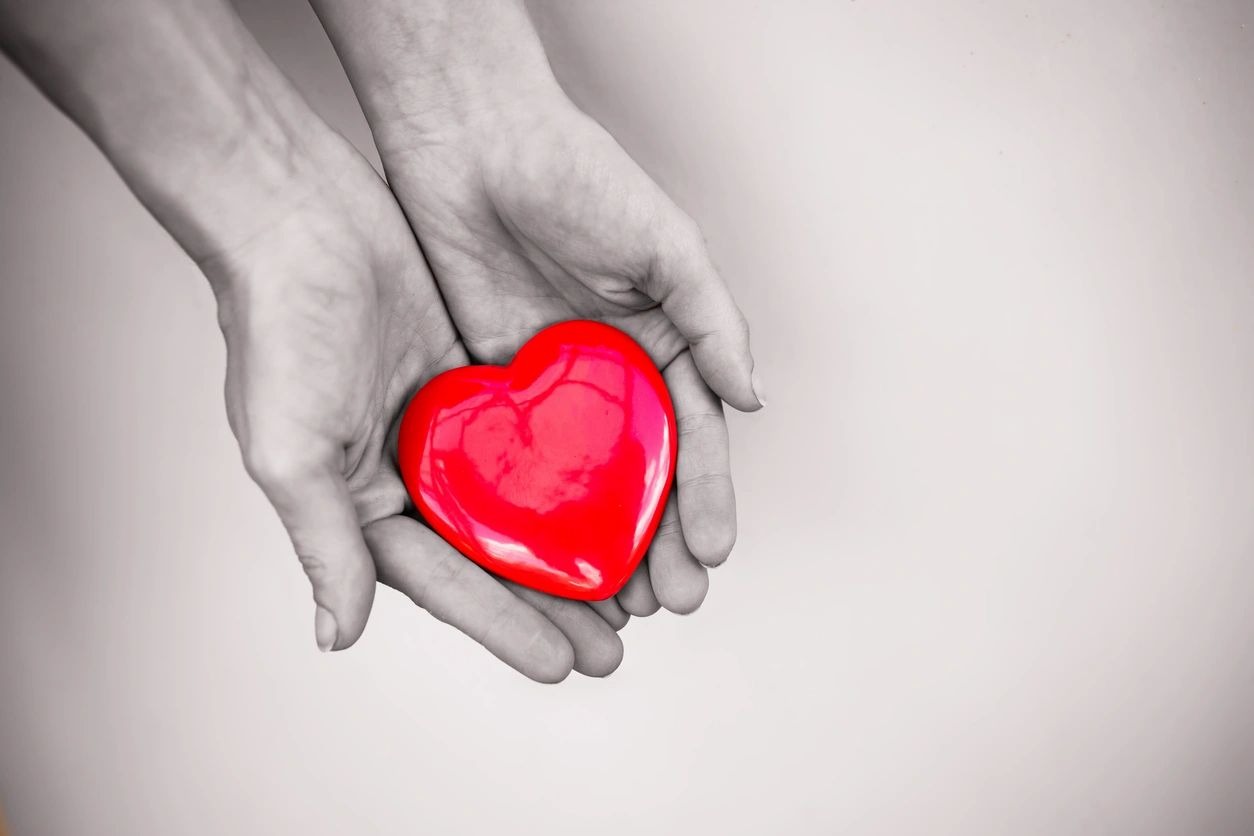 A psychic reading! Medium work! There is no way to explain how it works. It is both beautiful and mysterious. These "gifts" are magical and we all have it. This intuitive wisdom or knowledge is a part of your intuition and we all have it. It's in our gut, heart, mind, body, and spirit. These so-called feelings are instincts, animal-like instincts. It's very simple. Trust them, know them, and most importantly, talk to them. This intuition is what connects you to our power source, which can lead to the discovery of the spirit within you.
I'm Tara De La Feunte, an educator, humanitarian, and psychic medium based in Denver, Colorado. I am an advocate, but I am all about the uplifting of the human race. Improving living standards for the needy, with the guidance of the Holy Spirit.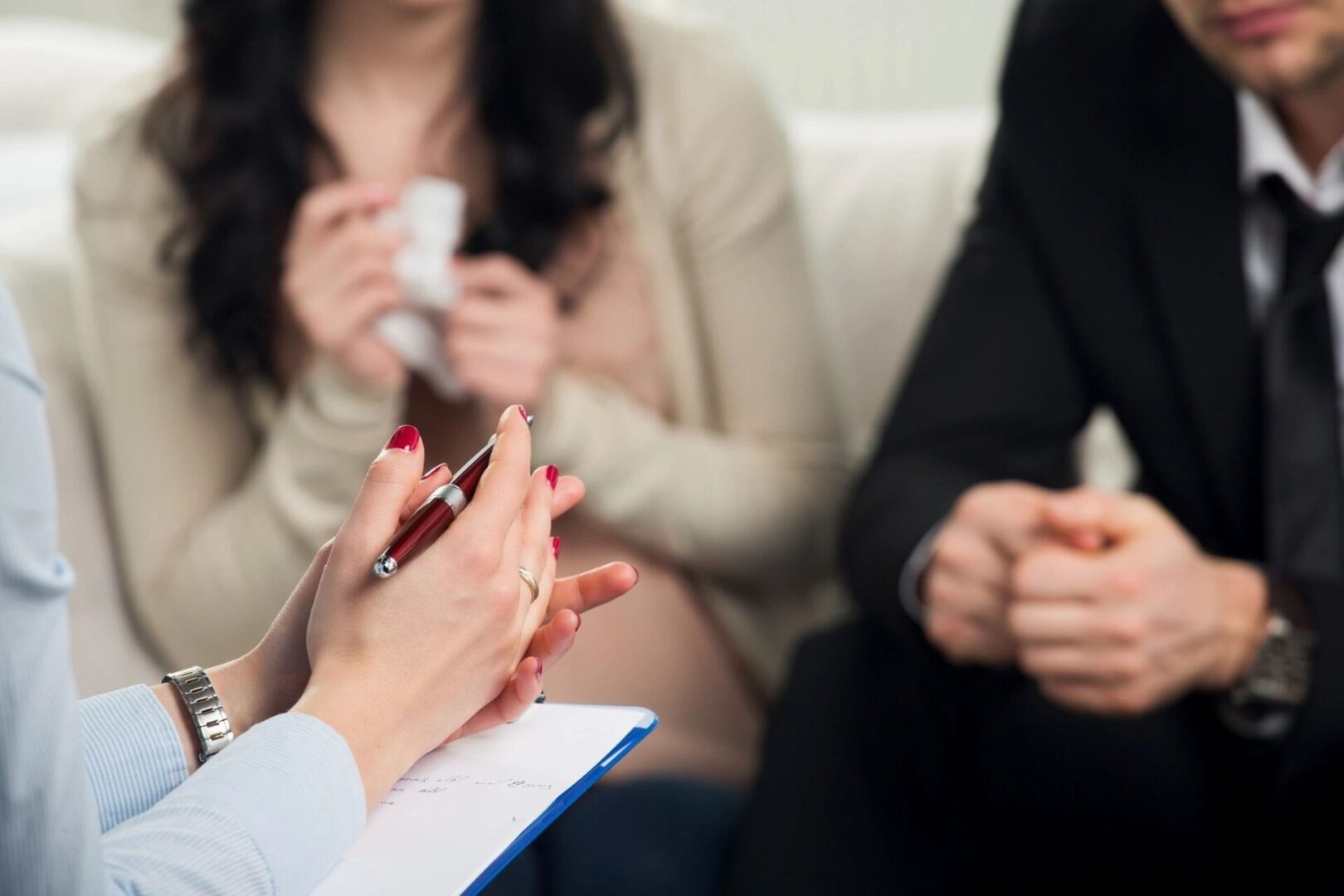 Guiding You
in Your Life's Journey
I am a medium who offers healing, psychic reading, and numerology services. These allow me to assist you in motivating and uplifting your spirit. In addition, I have partnered with KeyPlan, LLC to provide you with college or career advice while taking your strengths into account.
Get in touch with me today for any questions or concerns. I am more than happy to assist you.